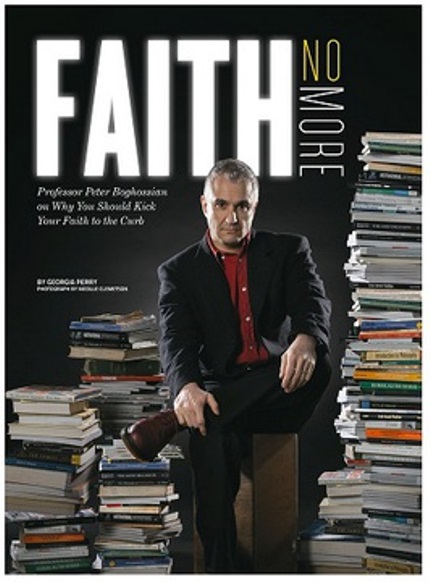 It's true. There is a "war on faith" in American university classrooms. There are professors who ridicule the faith of Christians and think it is their job to "educate" their students out of belief in God.
This war on faith began in the universities of Europe more than 200 years ago. The anti-God ideology spread to the US and is now to the point that researchers find a notable anti-Christian bias in academia.
Thankfully, there are professors who are true followers of Jesus on America's campuses, too.
At Faculty Commons, we've found that most campuses have at least a few Christian professors. But often they are isolated and "flying under the radar."
So we connect them—on their own campus, and with Christian faculty mentors worldwide. These mentors teach them how to appropriately engage their students and colleagues in spiritual discussions and how to offer the hope of Jesus to them.
One of these faculty mentors is our friend Dr. Heather Holleman, a writing instructor at Penn State University.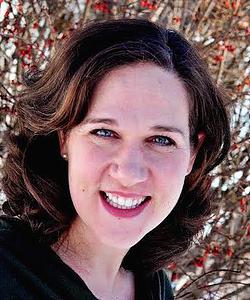 Before each semester begins, as soon as she receives her course roster of new students, Heather begins praying for them by name. "I visit my empty classroom and touch every seat and pray that God would use me to love this student well," she explains.
"I also pray that things I say and teach will plant seeds for the gospel or at least help prepare the soil of their hearts to know the love and grace of God." Mid-way through the semester, Heather mentions in class that she is a follower of Jesus.
What would it be like if the college students in your life had a professor like Heather?
Those who are already Christians would have their faith strengthened rather than undermined. Those who are spiritual seekers—and research tells us that many college students are—would have a safe place to ask questions about spiritual issues. And Heather's students do ask:
• Joe asked Heather to tell the class her secret for being so happy all the time.
• Eric asked her how she knew what the purpose of her life was.
• Carlos asked her why she chose Christianity over other religions.
• Dean invited Heather to coffee and asked her to explain who Jesus was and the power He supposedly has.
Our goal at Faculty Commons is that every student in the world would know a professor like Heather.