#PrayforParis. As the horrifying news spread on Friday, November 13th of the ISIS terrorist attacks in Paris, one online post noted the irony of the French praying to a God they don't believe in.
It's true. Europeans are ashamed of their 1500-year-long Christian heritage.
Sure, 99% of Europeans know who Jesus is. How could they fail to, when His image is everywhere?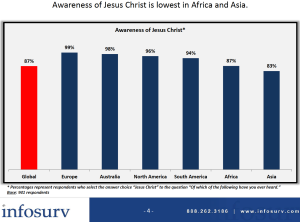 But only 29% of them know someone who truly follows Jesus.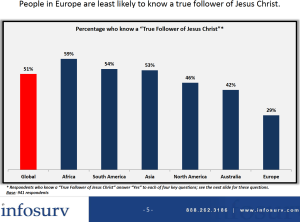 Compare that with Africa, where 59% do, or Asia at 53%. In fact, churches in Africa now send missionaries to Europe.
Leading Christian thinkers in recent years have taken up the urgent call to re-evangelize Europe. We are answering that call.
In July of 2016, we will move to Italy for a year.
Working with an international team in the national office of Agape Italia (Cru's Italian ministry), we will leverage our 37 years of experience with seven different Cru ministries to help this team re-evangelize Italy through:
Campus ministries to students and professors in Bologna, Rome, and Milan
Family Life ministry to strengthen Italian marriages and families
Refugee ministry in Rome to those fleeing war and poverty
Compassion ministries that involve non-believing Italians side-by-side with Christians who provide aid and help to a school in Malawi
Jesus Film outreaches alongside churches in Sardinia and Sicily
Sports outreach in Florence built around American football
Most Americans know the beautiful side of Italy, the "bella vita" (beautiful life) that tourists see: delicious food, gorgeous scenery, priceless art and architecture, stylishly-dressed and friendly people.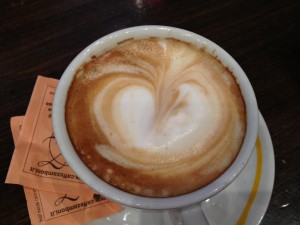 But there's a dark side to Italy: rampant thievery, corruption, substance abuse, sex trafficking, occult practices, and a general sense of hopelessness. 41% of young Italian men are unemployed. Most consider themselves either agnostic or atheist. Just like the French and the rest of Europeans, very few Italians know someone who truly follows Jesus.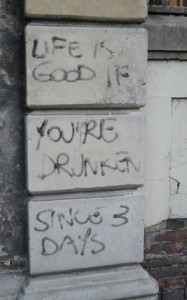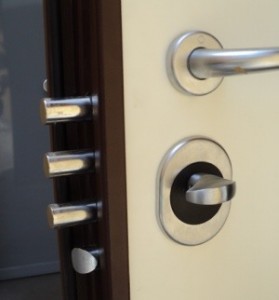 And now, with their civilization under attack, Italians and other Europeans need to hear afresh the message of hope, forgiveness, and new life in Jesus. May God's Spirit move in a powerful way to awaken a spiritual hunger in the hearts and minds of Europeans.